News
Ole and his ManUtd teams arrived at the Hilton Garden Hotel ahead of their clash with Burnley
Manchester United arrived at the Hilton Garden Hotel as the sleet came down on a dreary afternoon ahead of their clash with Burnley on Tuesday evening.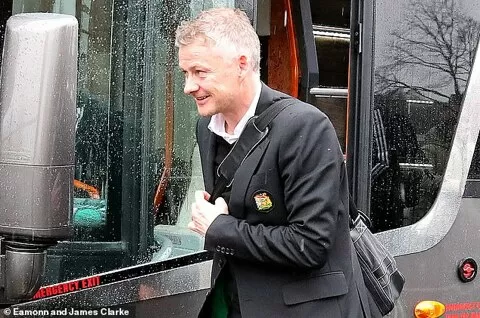 The players wrapped up warm and stepped into the unpleasant conditions with some trepidation.
Paul Pogba, carrying his read leather back-pack, seemed particularly reluctant to leave the team bus but took the time to pose for selfies with fans who had waited outside in the cold.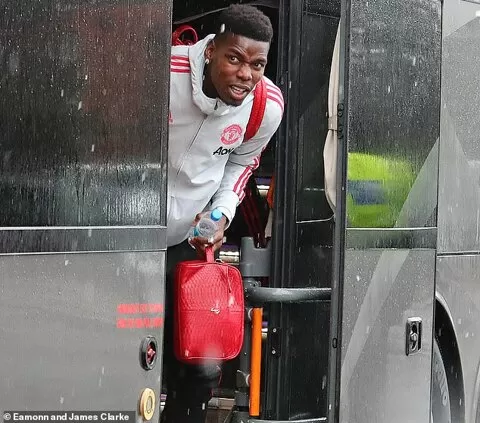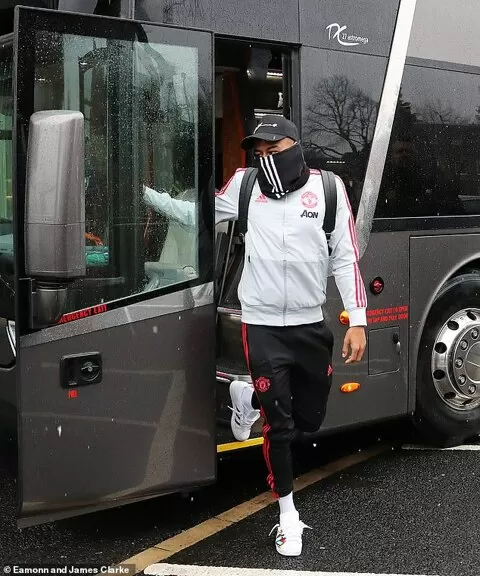 The Frenchman was kitted out in leggings and wasn't the only United player to wrap up warm.
Jesse Lingard tied a scarf around his face and Victor Lindelof had his hood up as the squad for Tuesday evening's game arrived at their residence at Old Trafford cricket ground.
Despite the unpleasant weather, Ole Gunnar Solskjaer's squad are brimming with positivity and confidence at the moment having won all nine games since the Norwegian took over on an interim basis.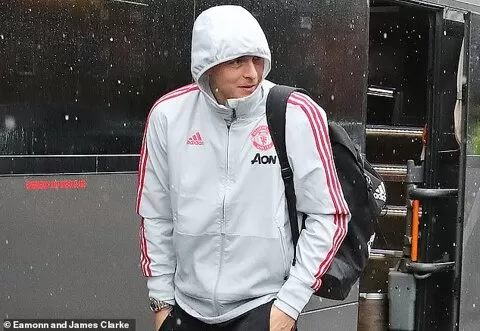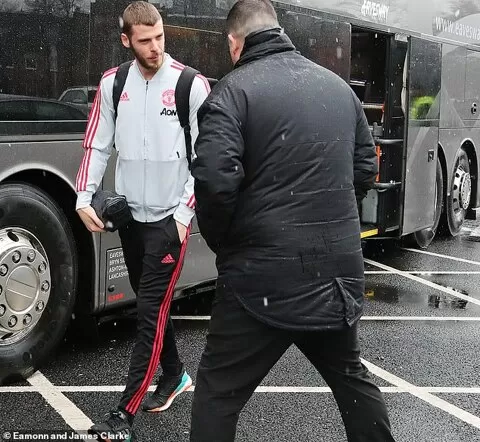 ---
Share post on
---